Cohiba (C) Magicos Maduro - -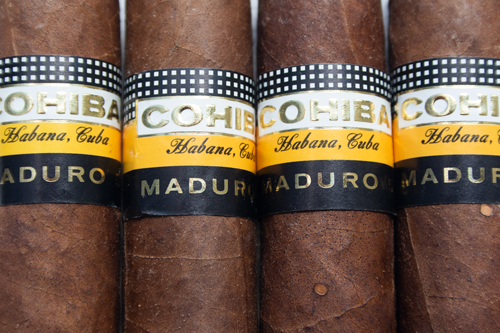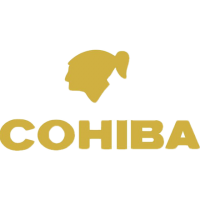 Cohiba (C) Magicos Maduro - -
Hot
Cigar Attributes
MSRP
The list price of this cigar, or perhaps we should change this to what they paid.
50
Origin
What country is this cigar made in.
Cuba
Web
Manufacturer Website If Known
Discontinued ?
If this cigar is no longer actively produced, it is considered discontinued.
No
As with its bigger brother, the cigar boasts a smooth, warm, tantalizing smoke. There are notes of dark chocolate, coffee and some rich spice, sustained by the light sweetness of the rich, oily, Maduro wrapper. The cigar has more oomph and power than the Genios, perhaps to make up for the shorter smoke time.
User reviews
There are no user reviews for this listing.