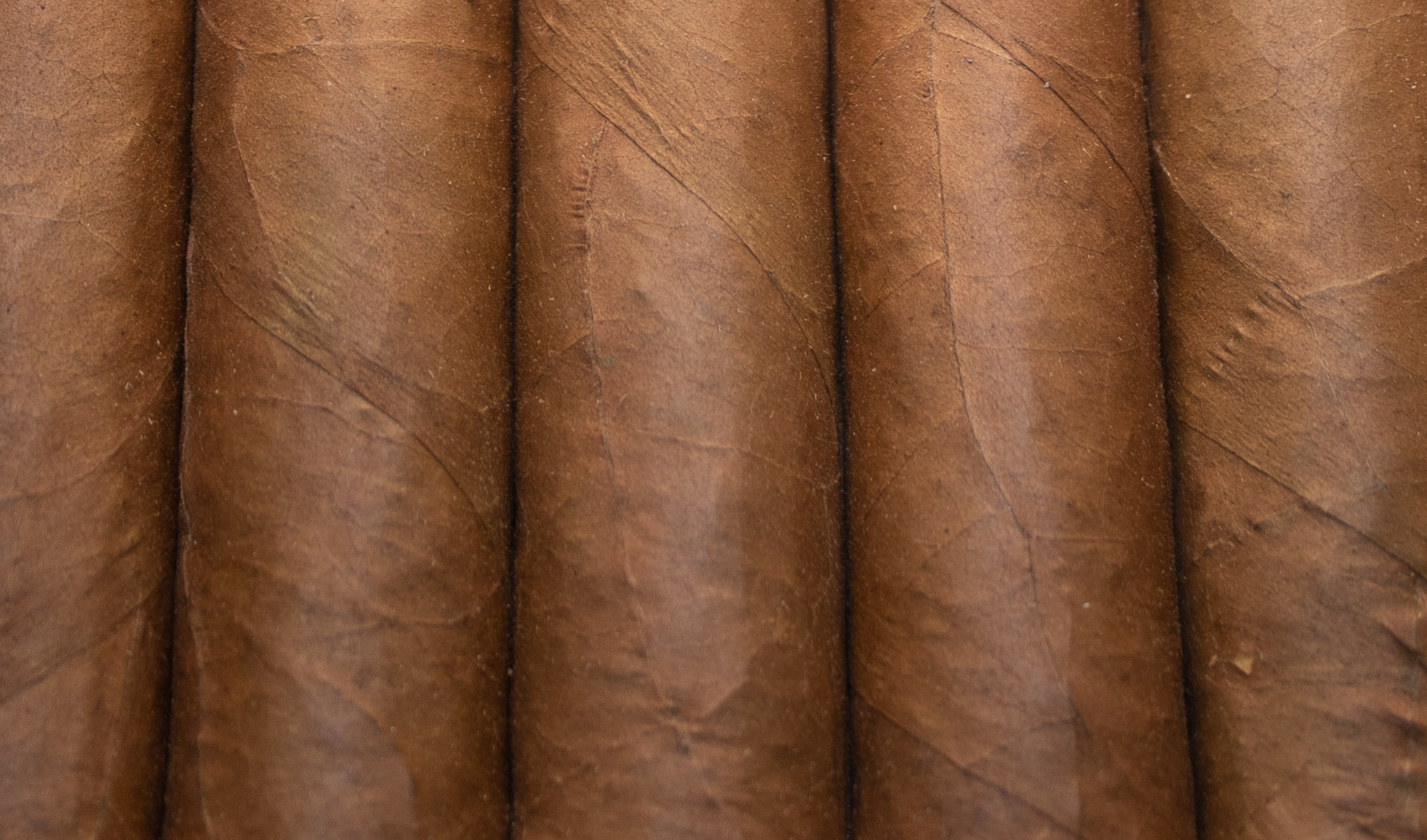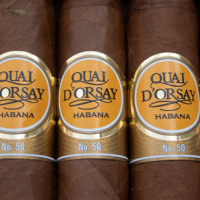 Quai D'Orsay No. 50 - -
Hot
Cigar Attributes
MSRP
The list price of this cigar, or perhaps we should change this to what they paid.
13
Origin
What country is this cigar made in.
Cuba
Web
Manufacturer Website If Known
Discontinued ?
If this cigar is no longer actively produced, it is considered discontinued.
No
Tight little robusto from the Quai D'Orsay line.
User reviews
Overall Smoking Experience
Overall Smoking Experience
2.0
Man, this was really bad. What started as a taste walk down a chemical bath, smoothed out only to come back quickly with another 55 gallon drum of something nasty.