Rafael Gonzalez 88 (ER Asia Pacific) - -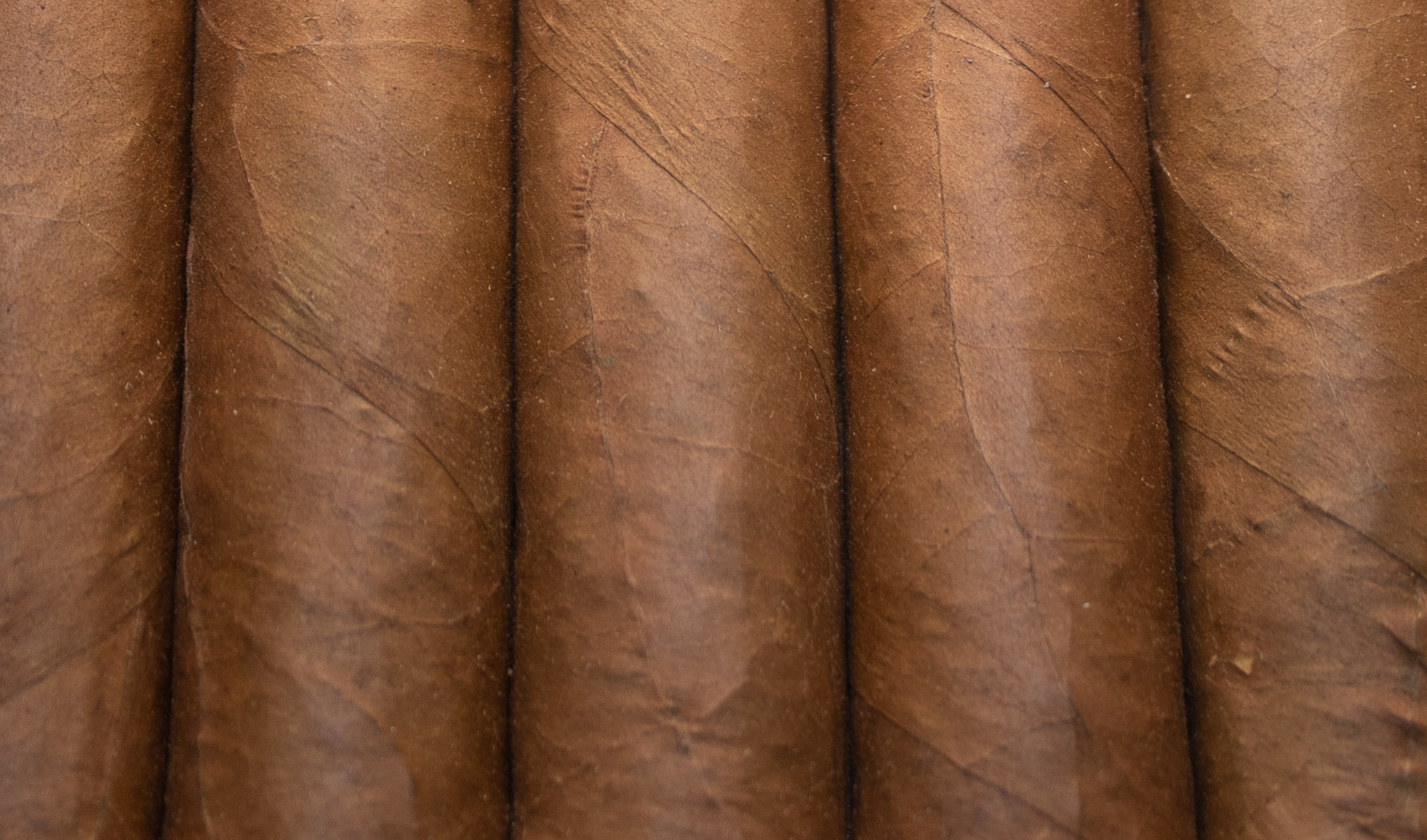 Rafael Gonzalez 88 (ER Asia Pacific) - -
Hot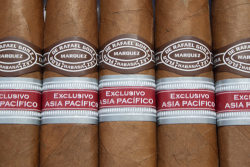 Cigar Attributes
MSRP
The list price of this cigar, or perhaps we should change this to what they paid.
20
Origin
What country is this cigar made in.
Cuba
Web
Manufacturer Website If Known
Discontinued ?
If this cigar is no longer actively produced, it is considered discontinued.
Yes
The Rafael Gonzalez 88 is a perfecto shaped cigar released in 2016 as a Regional Edicion for Asia Pacific.
User reviews
Overall Smoking Experience
Overall Smoking Experience
10.0
Put hair on my chest, instantly all the beautiful women noticed me...was maddening when it was done.