Ramon Allones (C) Terra Magica ER Adriatic 2016 - -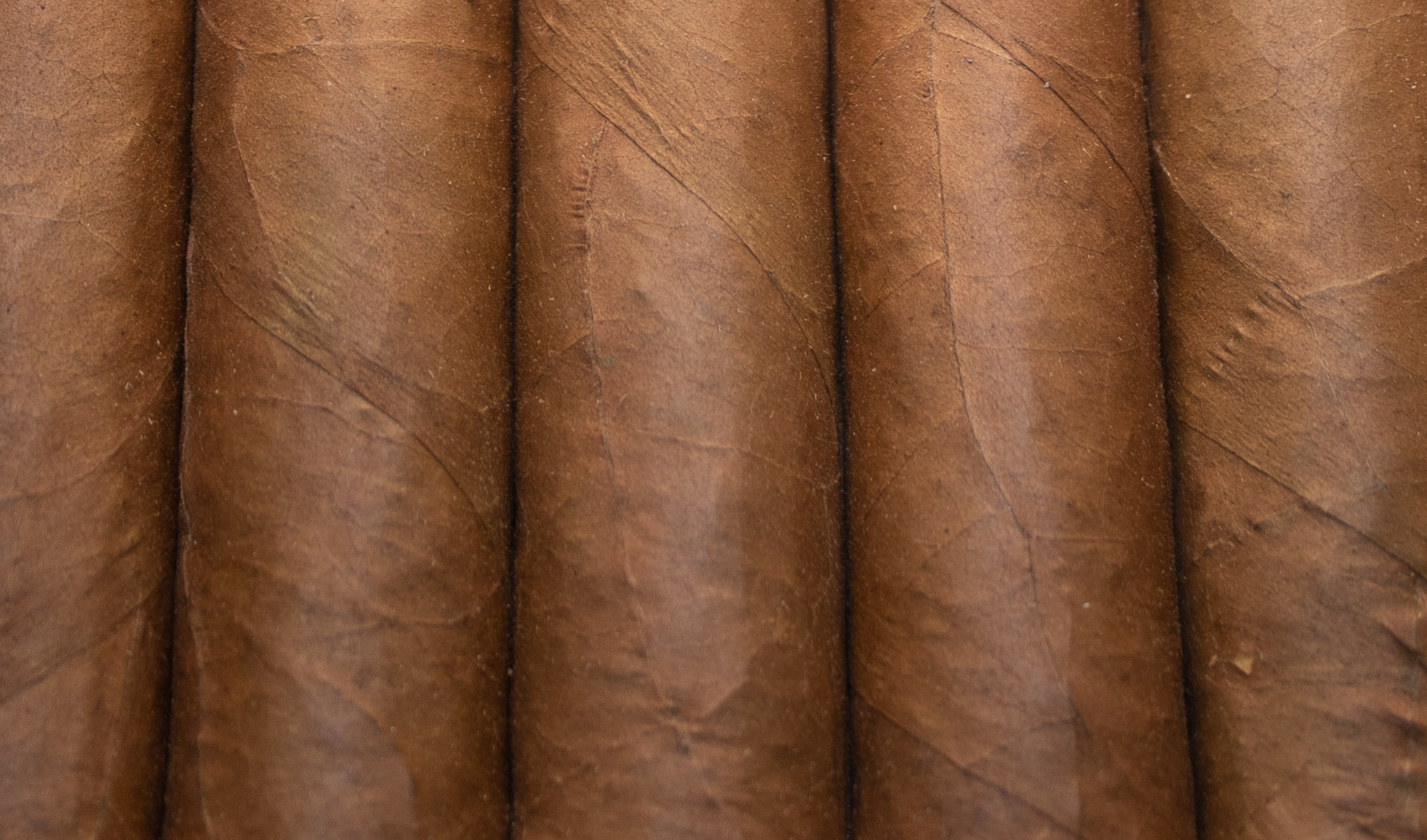 Ramon Allones (C) Terra Magica ER Adriatic 2016 - -
Hot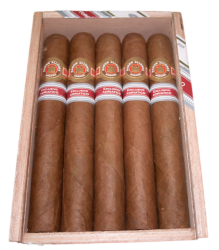 Cigar Attributes
MSRP
The list price of this cigar, or perhaps we should change this to what they paid.
25
Origin
What country is this cigar made in.
Cuba
Web
Manufacturer Website If Known
Discontinued ?
If this cigar is no longer actively produced, it is considered discontinued.
Yes
Released in 2016, availability began in 2017
User reviews
There are no user reviews for this listing.