San Cristobal De La Habana Muralla - -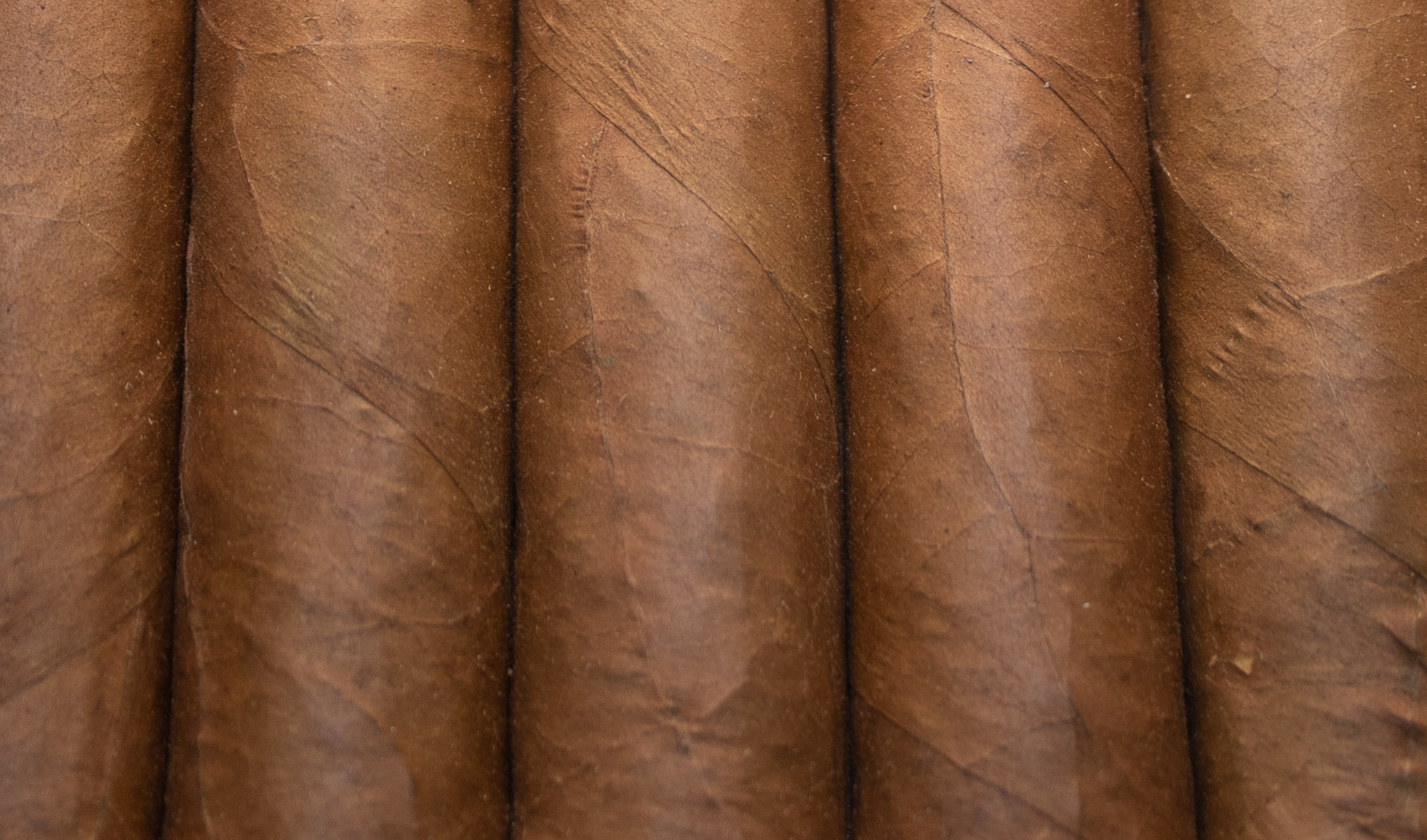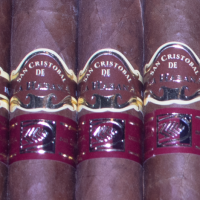 San Cristobal De La Habana Muralla - -
Hot
Cigar Attributes
MSRP
The list price of this cigar, or perhaps we should change this to what they paid.
25
Origin
What country is this cigar made in.
Cuba
Web
Manufacturer Website If Known
Discontinued ?
If this cigar is no longer actively produced, it is considered discontinued.
Yes
Introduced in 2006 as a LCDH release but discontinued in 2011.
User reviews
Overall Smoking Experience
Overall Smoking Experience
9.0
Just a big beefy old school cigar from Cuba. Nothing overly special here, other than a cigar that kinda looks at you and says "damn dude, you rock". Yeah cigar, I do rock.