Julius Caeser Churchill - -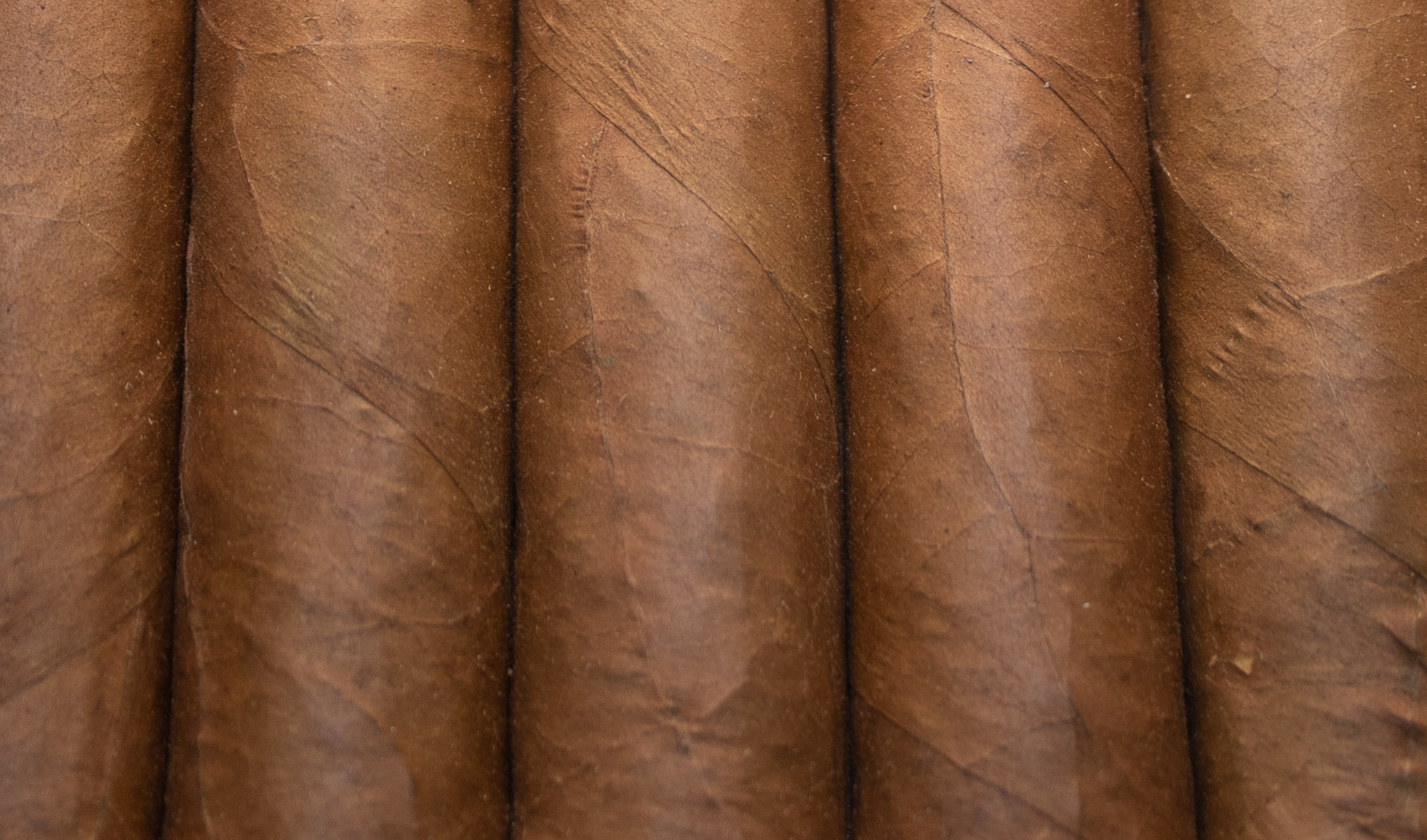 Julius Caeser Churchill - -
Hot

Cigar Attributes
Origin
What country is this cigar made in.
Dominican Republic
Web
Manufacturer Website If Known
Discontinued ?
If this cigar is no longer actively produced, it is considered discontinued.
No
You will discover that it is the especially flavorful Ecuadorian Havana-seed wrappers combined with a smooth, robust blend of fine Dominican binder, select Dominican and Central American filler tobaccos, carefully aged for five years, that gives Julius Caeser its bold, rich distinctive flavor.
User reviews
There are no user reviews for this listing.