As some of you may know, I really like playing around with photoshop and doing funny pictures in the photo chop threads. Well this morning I decided to do something cool with the 300+ photos of Clubstogie members that I have. I hope you all enjoy.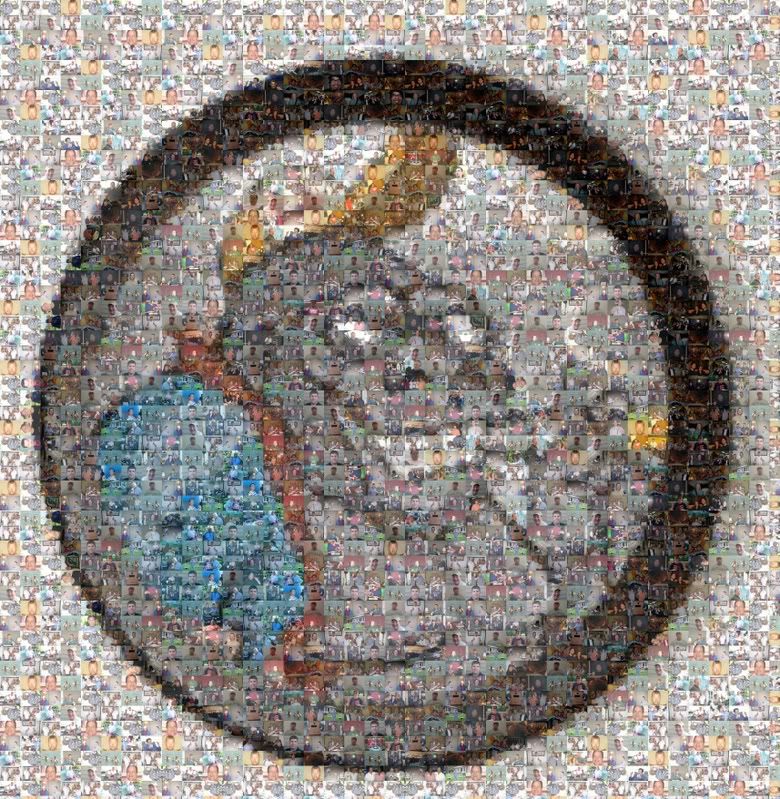 (You can right-click and save this picture, and zoom in to see even more detail of the faces on Clubstogie)
Now the concept of the image, is that we brother's and sister's of the leaf collectively make up the home of the lowland Gorilla. I really enjoy this place. It is unique from any other board. I appreciate all my BOTL's and hope to be around for a very long time!!