So the other day i picked up some nubs form my local B&m (3 for $10 who wouldn't) I got talking with the owner and he said that they will stand up on their ash if you don't mess with it. I didn't believe him so i went home and tried and here are some pictures.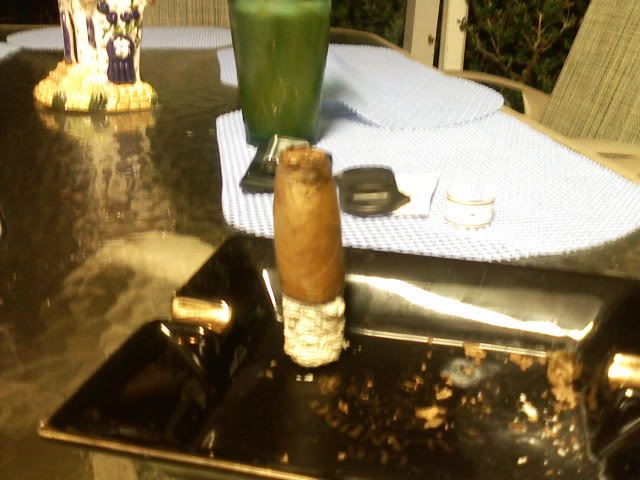 After taking this picture i was told that nub stands dont count unless the ash is longer then the rest of the cigar so a little while later i took this one.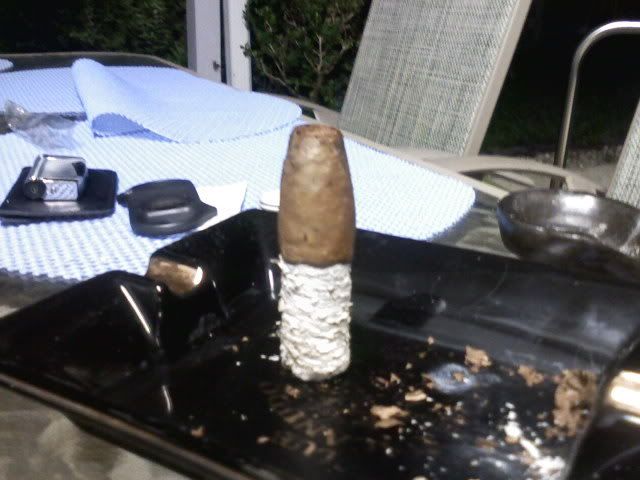 Shortly after this I ashed all over myself! It was a snowstorm to say the least!
Lets see some of your nub stands