Devil's Weed by Molina Cigars...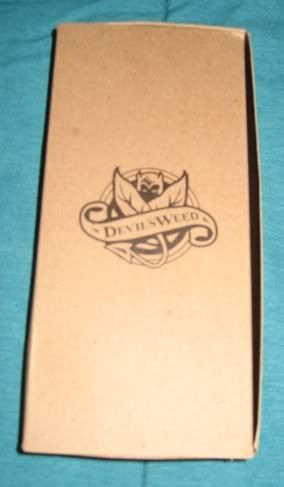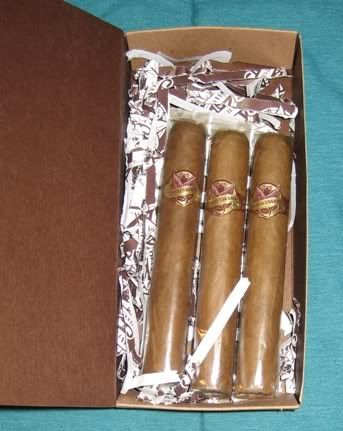 Size: Raleigh (Robusto) 5 x 50
Wrapper: Ecuadorian Connecticut
Binder: Dominican
Filler: Dominican (4 leaves)
Country of Origin: Dominican Republic
Factory: Don Leoncio, SA
I don't have the flavor palette that some of you guys do, yet...
At first glance this was a very well made cigar. No imperfections, a high quality made stick...
Smoking time was about 1.25 hrs...
Once lit this stick had an easy draw, better than many I have had of late. It produced a good amount of smoke and had a razor clean burn until I got to the nub... As is mentioned on the Devil's Weed website, I would place the flavor profile somewhere between Mild & Medium, leaning closer to the Medium side of things...
Overall I was very pleased with this stick. It will for sure find a home in my humi whenever I can find them...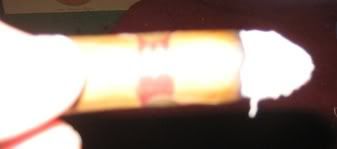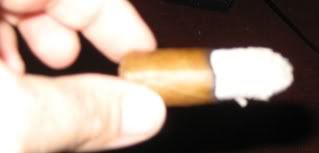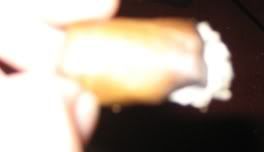 http://www.molinacigar.com/bienvenidos.htm
Sorry for the somewhat blurry pics...
Last edited: